We have had some fantastic things written about our projects, and plan to share more of these with you here soon. Until then, we are also linking to our back catalogue of newsletters – in which we offer something to read, something to watch & something to listen to.
Summer's here: Gold, bronze, footprint, cabaret & succession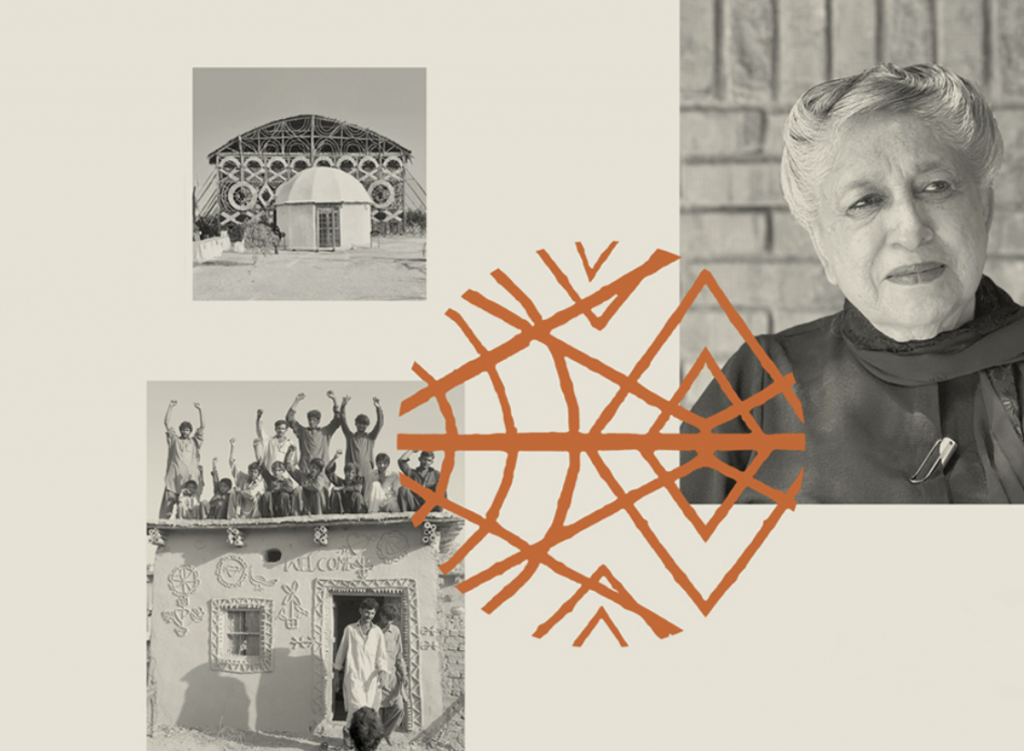 Spring Forward: New shows, exhibitions & website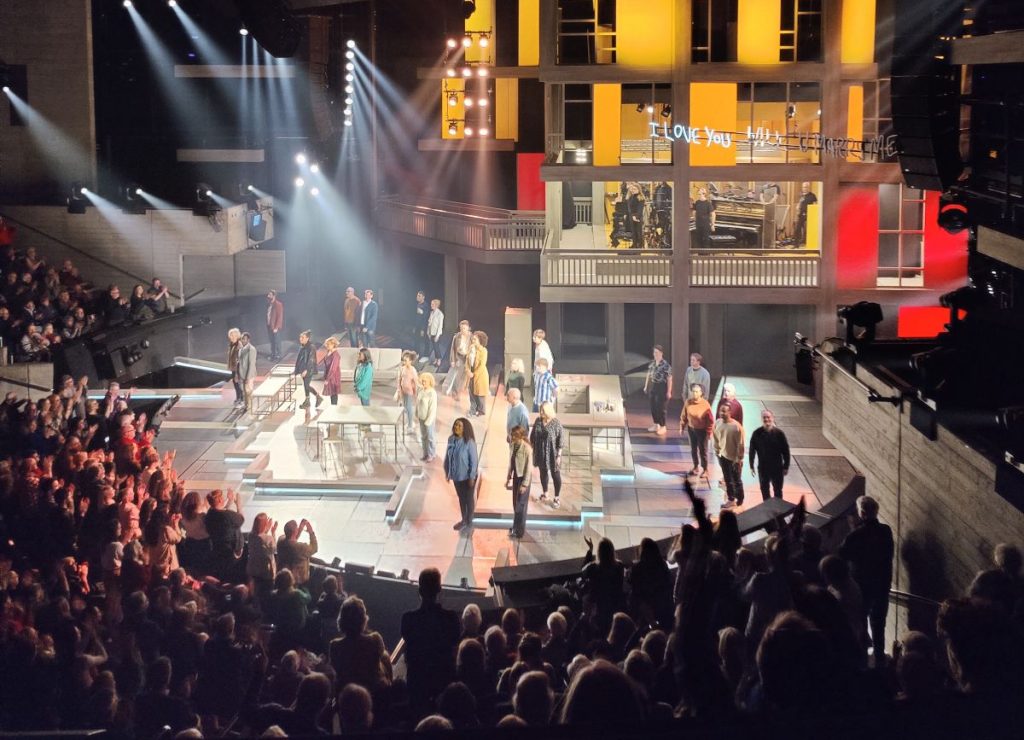 An Architecture of Purpose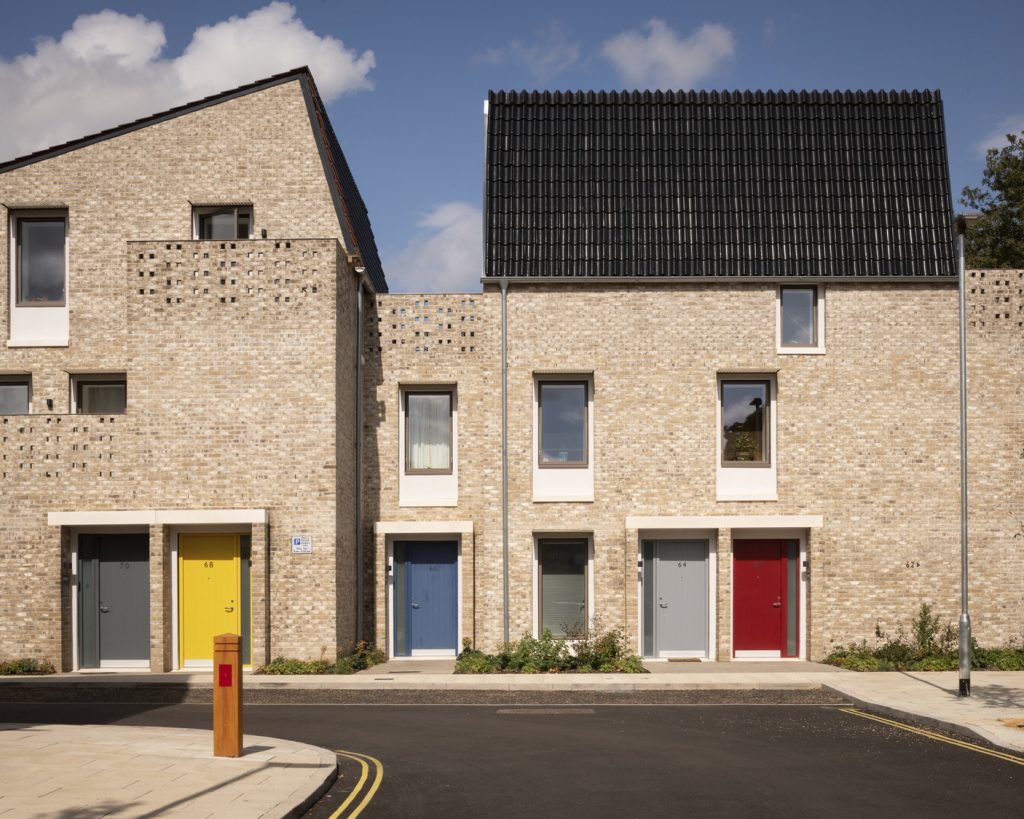 Mikhail Riches restores "original beauty" of brutalist Park Hill estate in Sheffield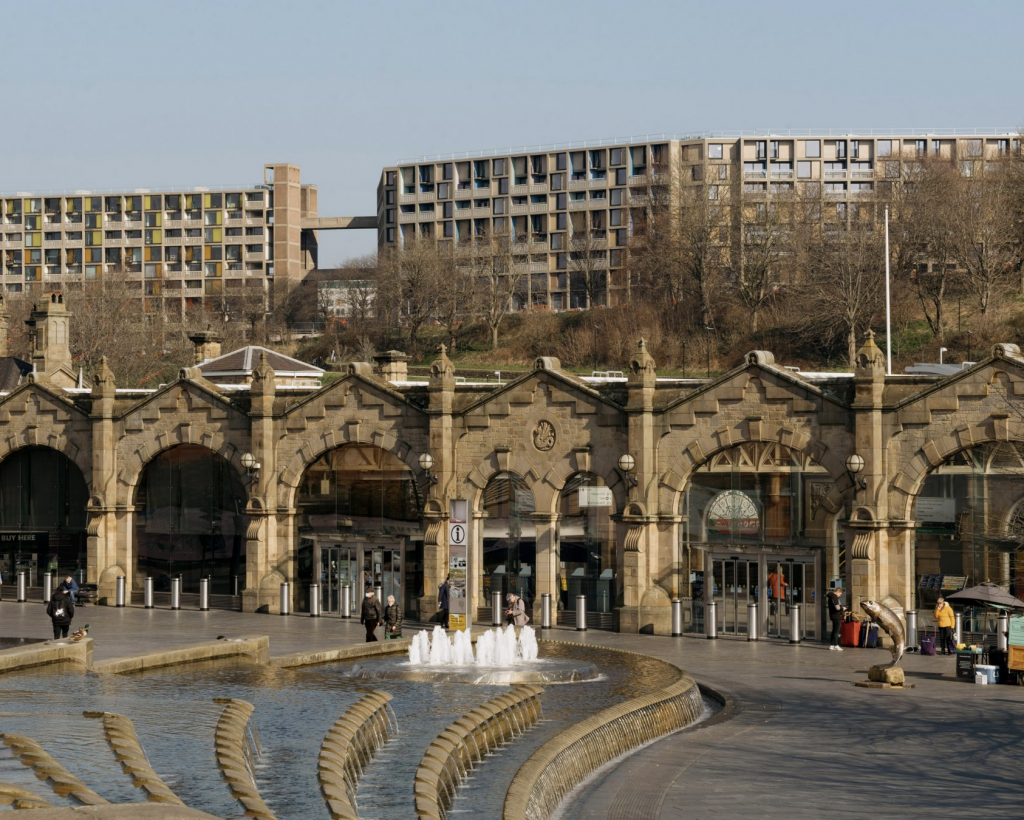 'Life changing': the social housing helping to cut heating bills in Norwich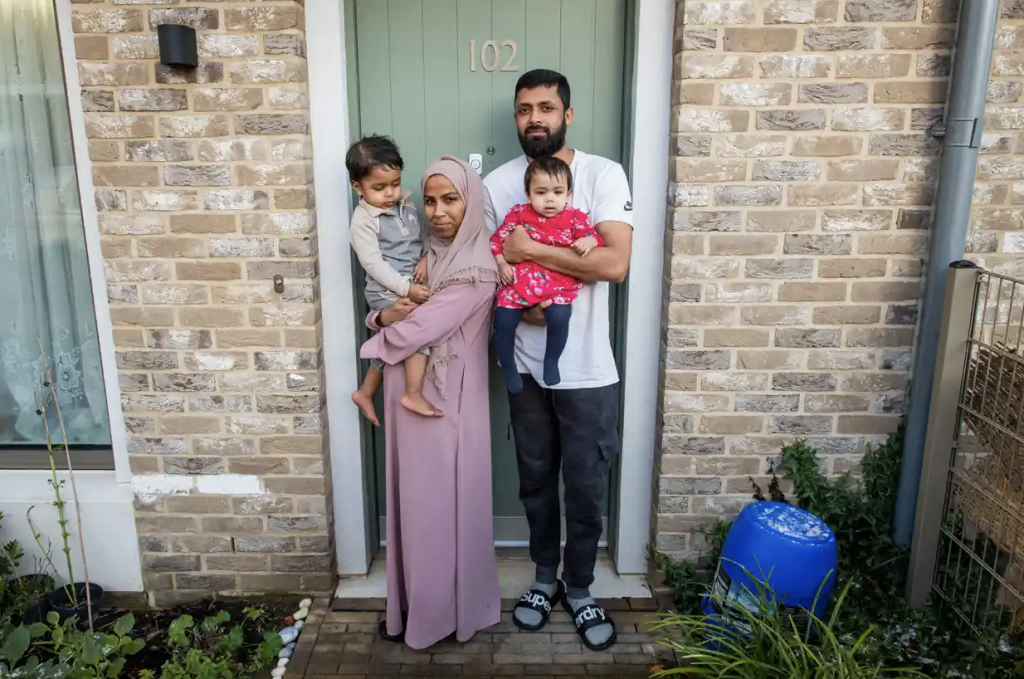 Park Hill Phase 2 by Mikhail Riches: less vibrancy, more subtlety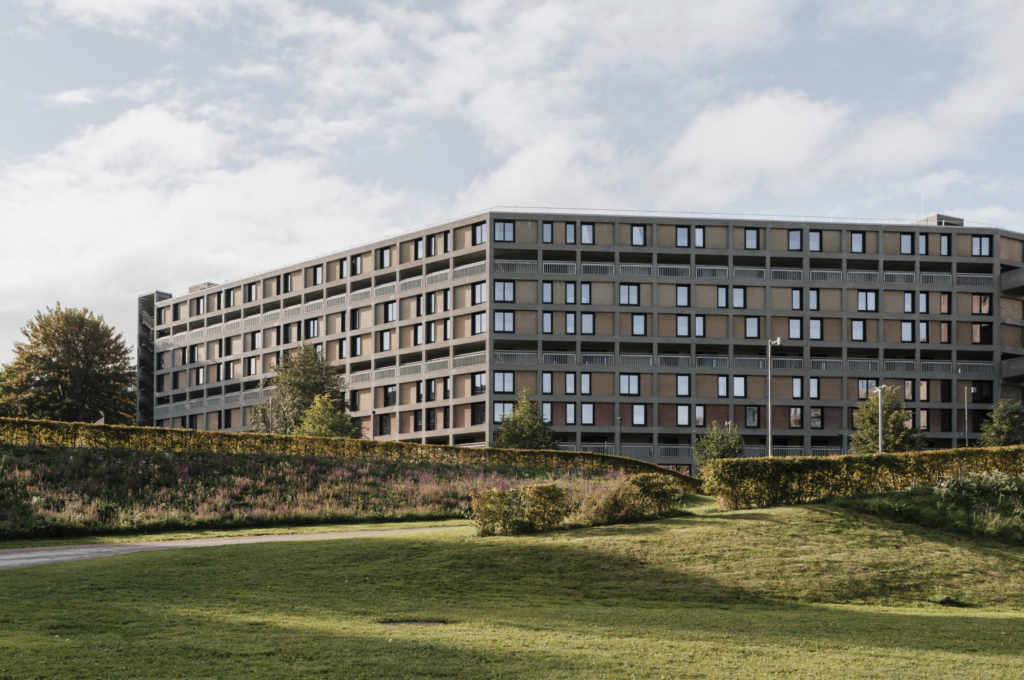 Passive House Plus (Sustainable building) issue 42 UK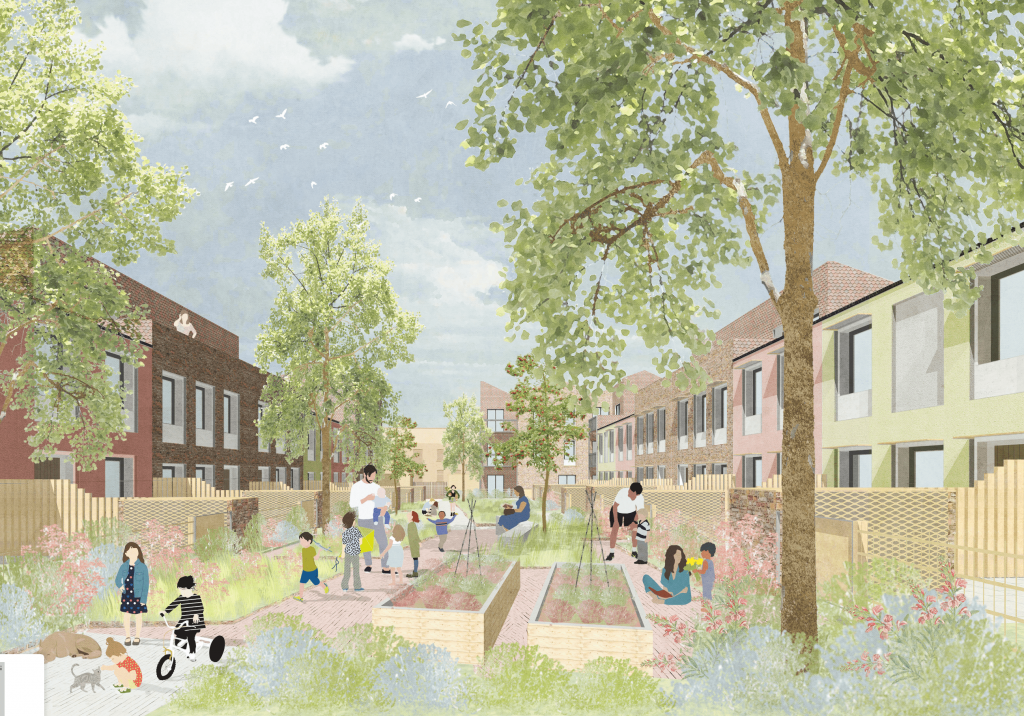 The Yorkshire Edition; It's not so grim Up North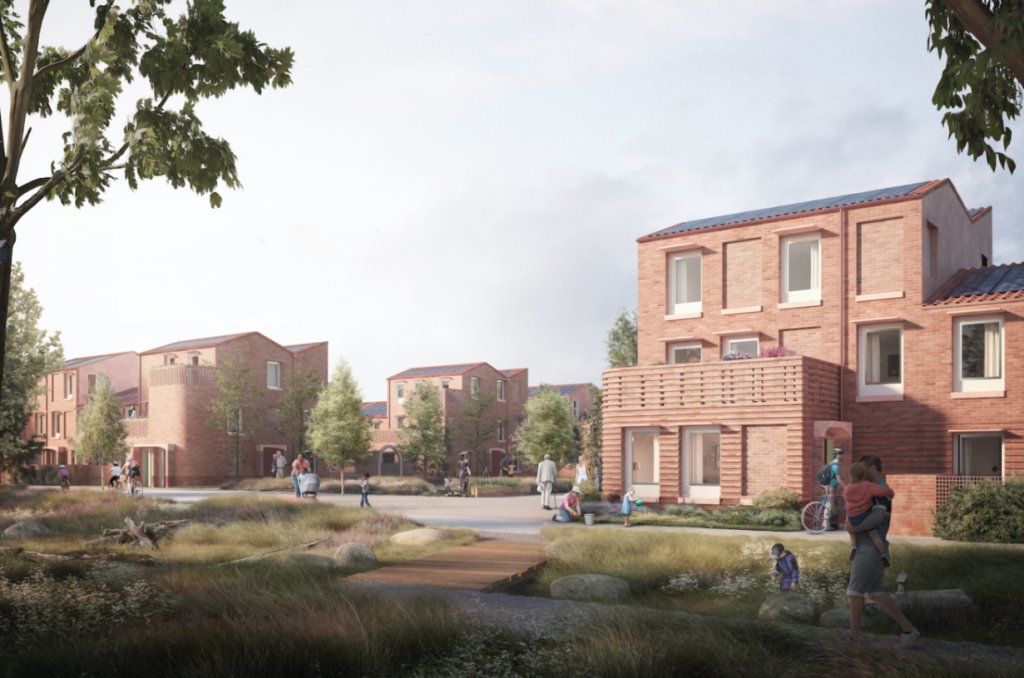 Working From Home Edition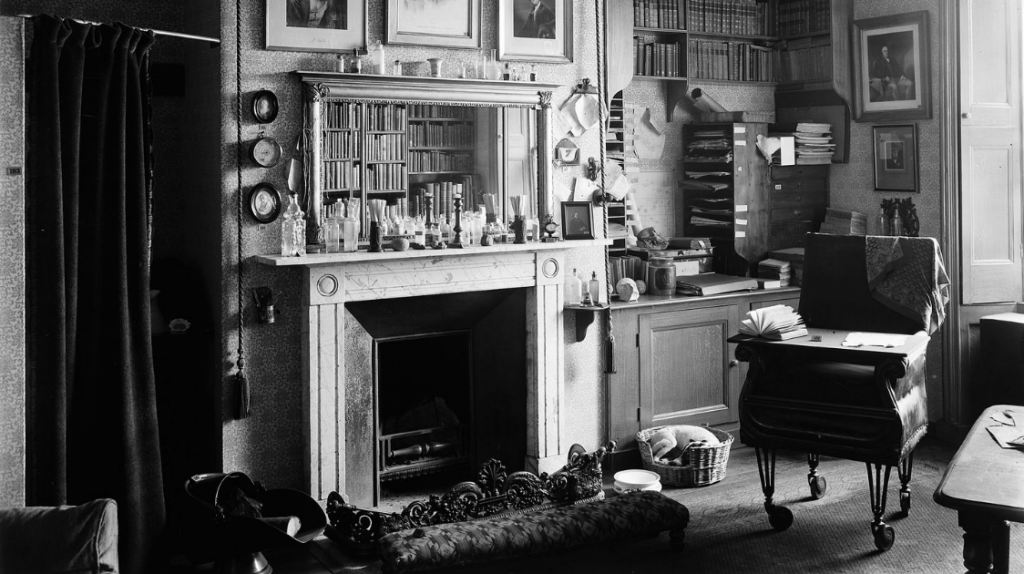 Parasite, Pavilions, Play, Park Hill & MIPIM 2020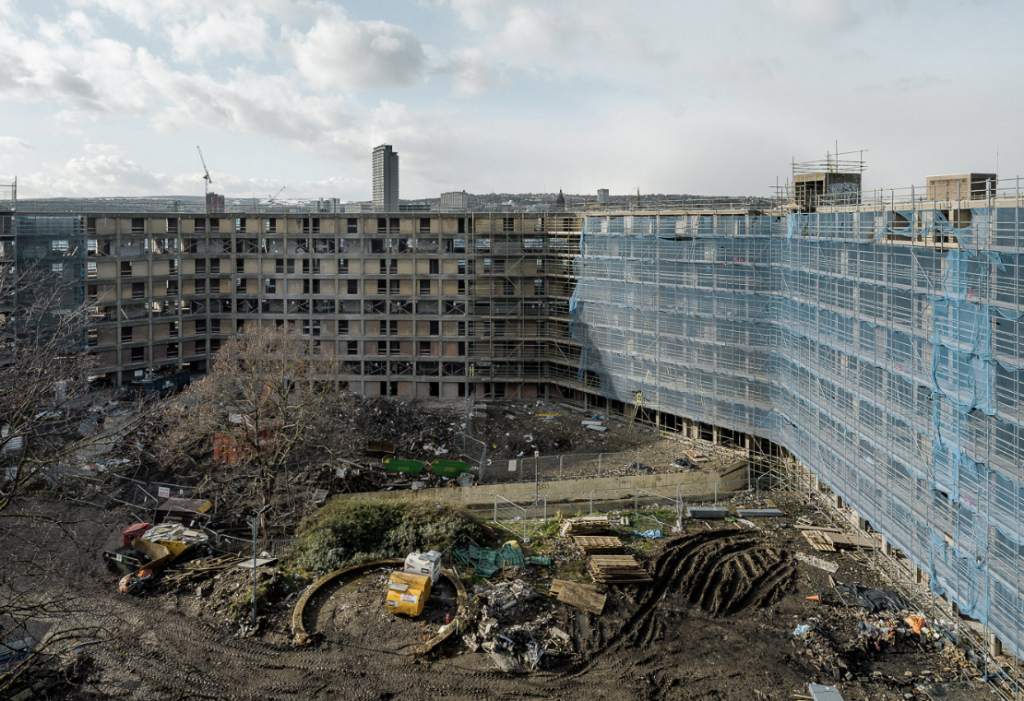 Bikes, Click-Bait, Meme Tourism, Housing, Swimming, Mushrooms, Stirling prize & York Design Awards.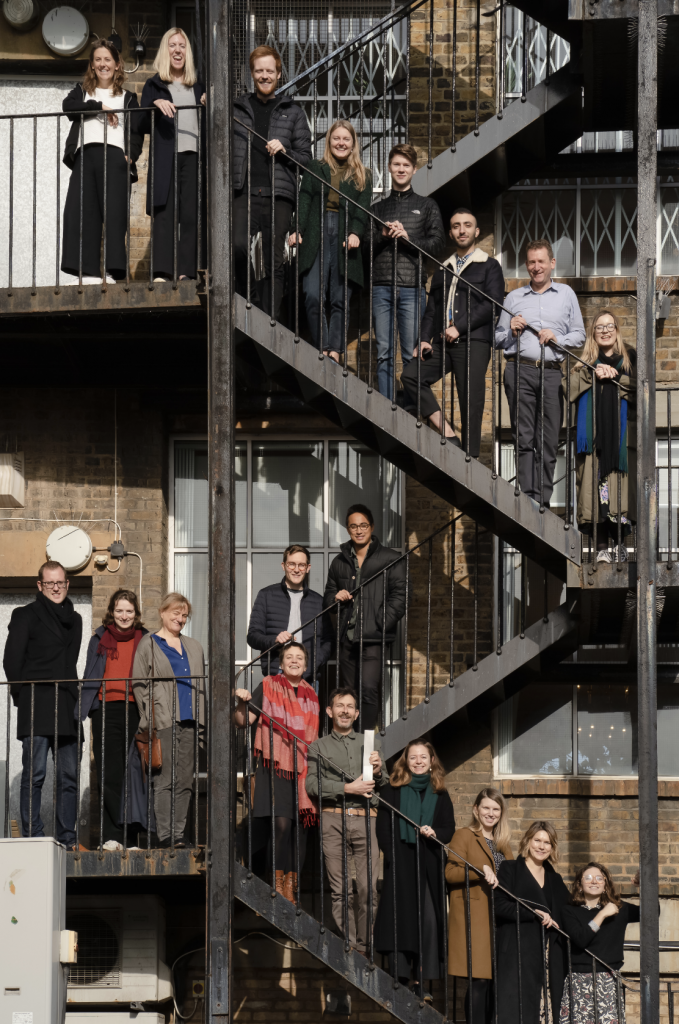 LFA Top Picks, Manga マンガ, BlockBuilders, NLA Public Housing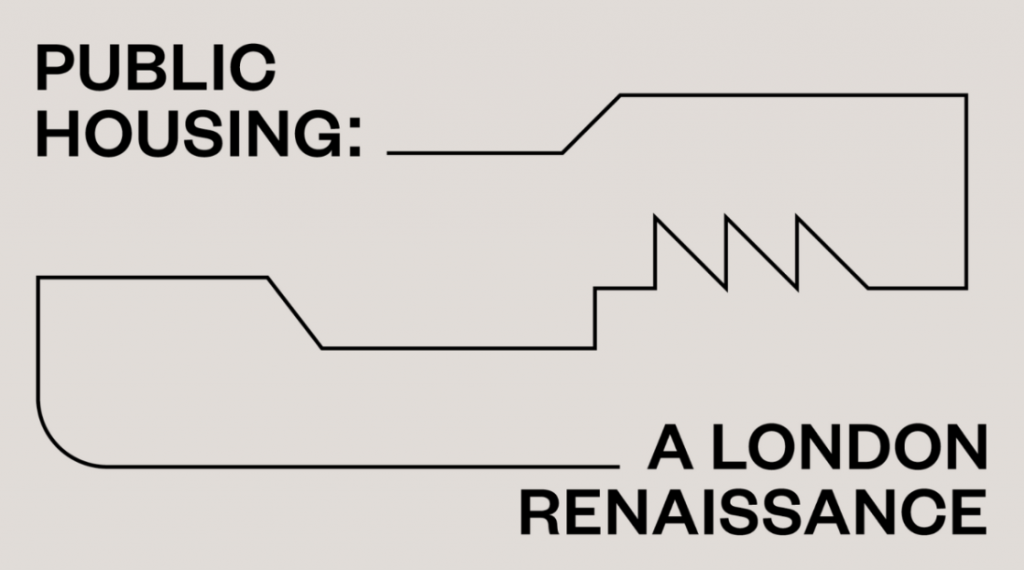 AYA Awards, Oui Oui Henri's in Pari, Timber Frame is Up and Thank You Wolverton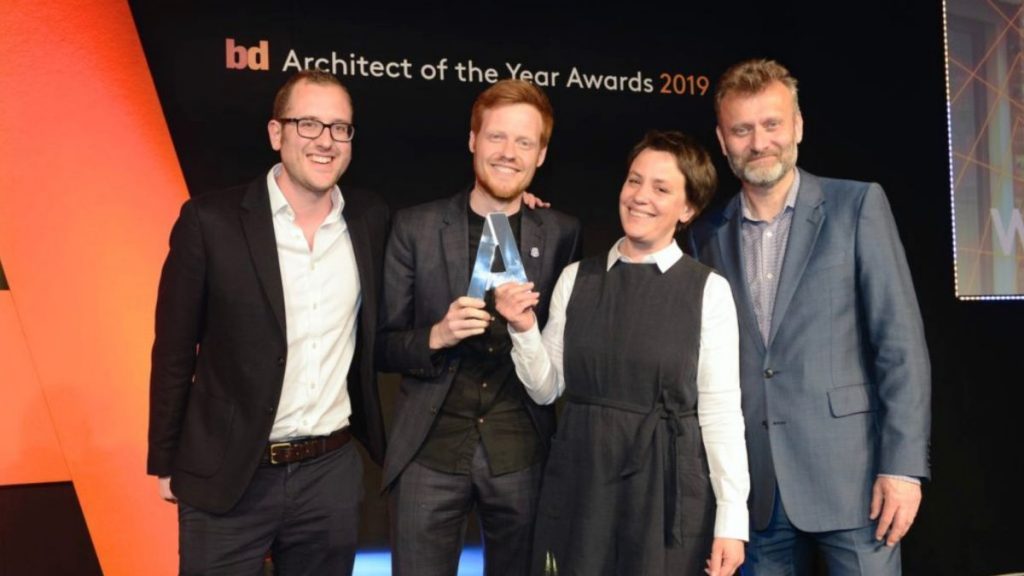 The Film Season, Best Art and Architecture 2019, Croydon's Rolling, Social Housing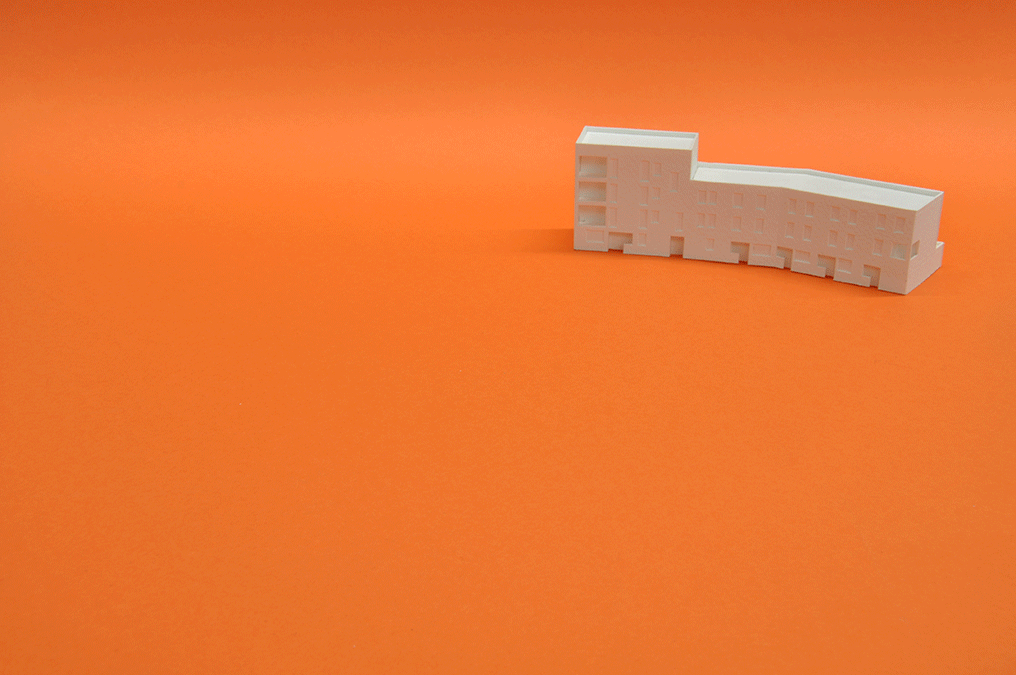 MR in the Movies, The Yale Whale, Reading/Listening, Venice-Paris, Mapping America, MR in Norwich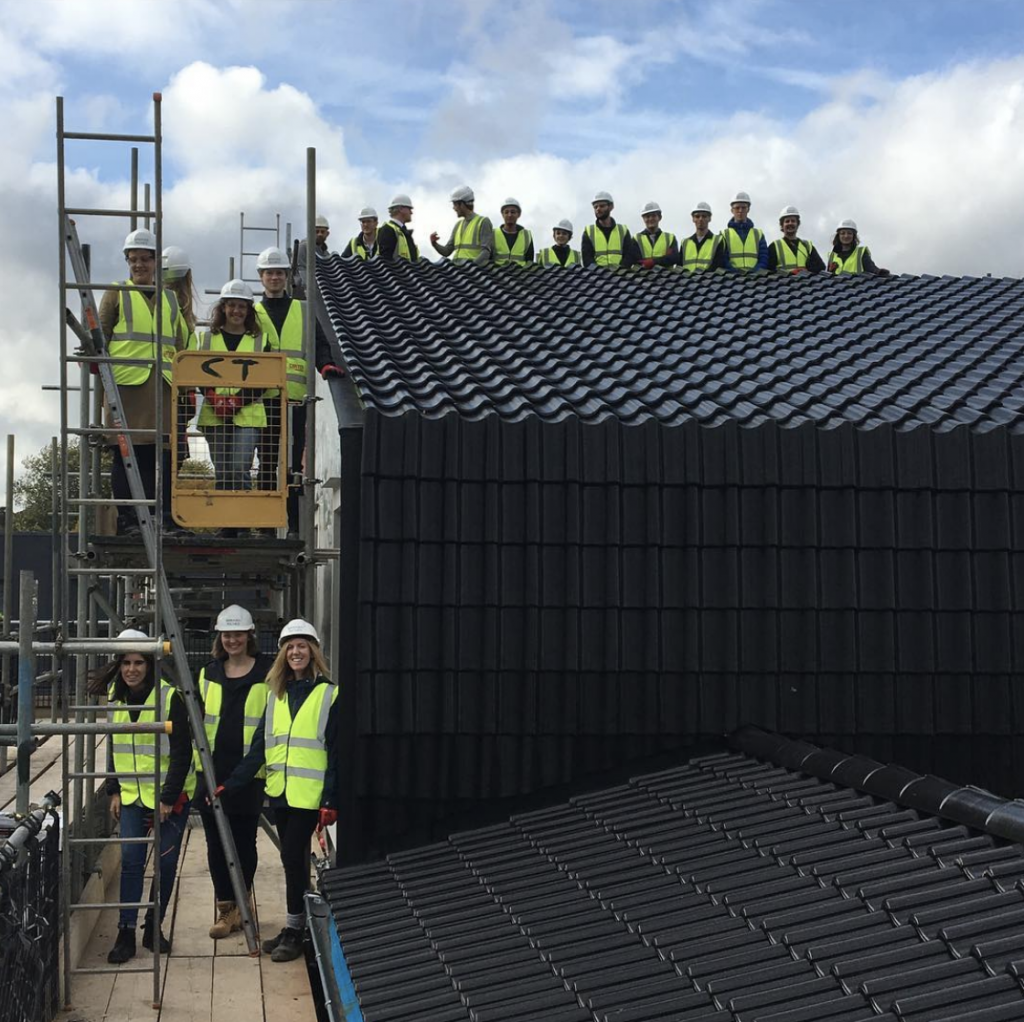 Cubes, Ducks, Pumpkins, Predictions, Handbooks, Great Council Housing & MIPIM UK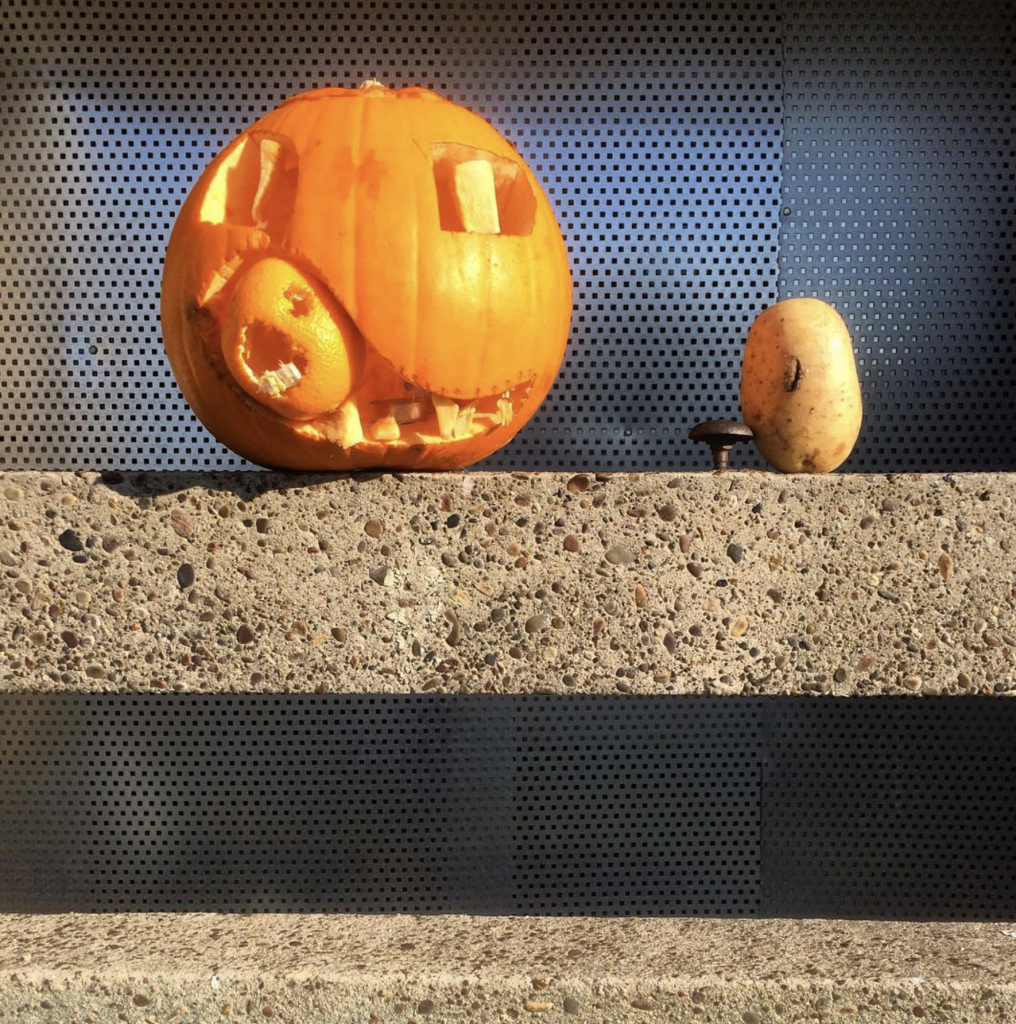 Architect's Essentials, The September Issue, Open House, Anni Albers, Child's Play & Leaning into the Wind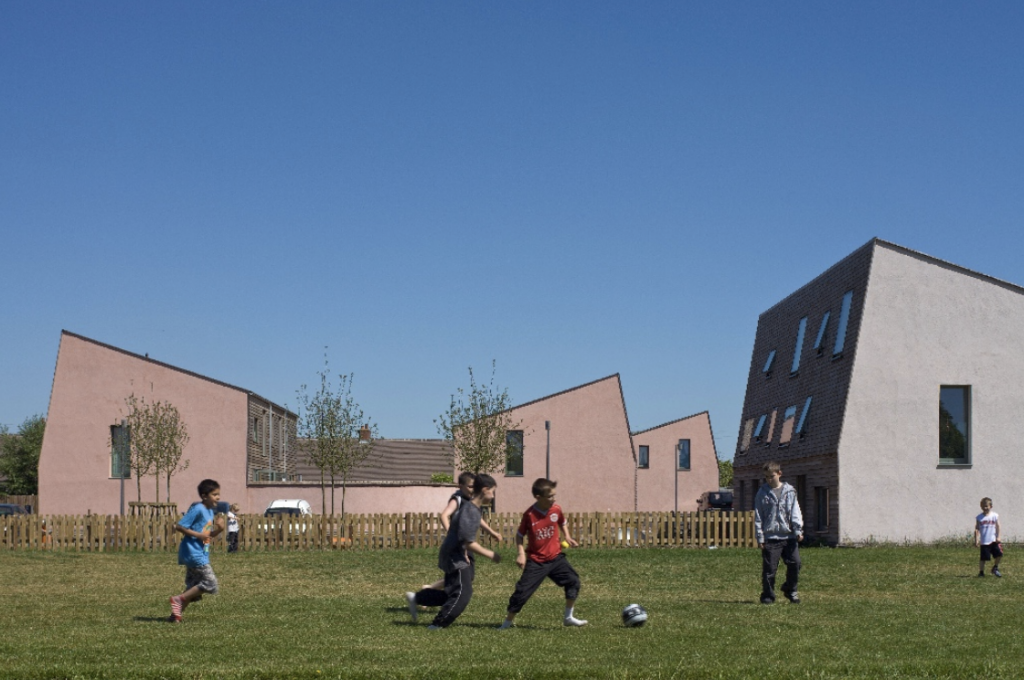 Super Eagles, Quick Dips, Alien Mothership, Fairyland, School's Out & Triple Wins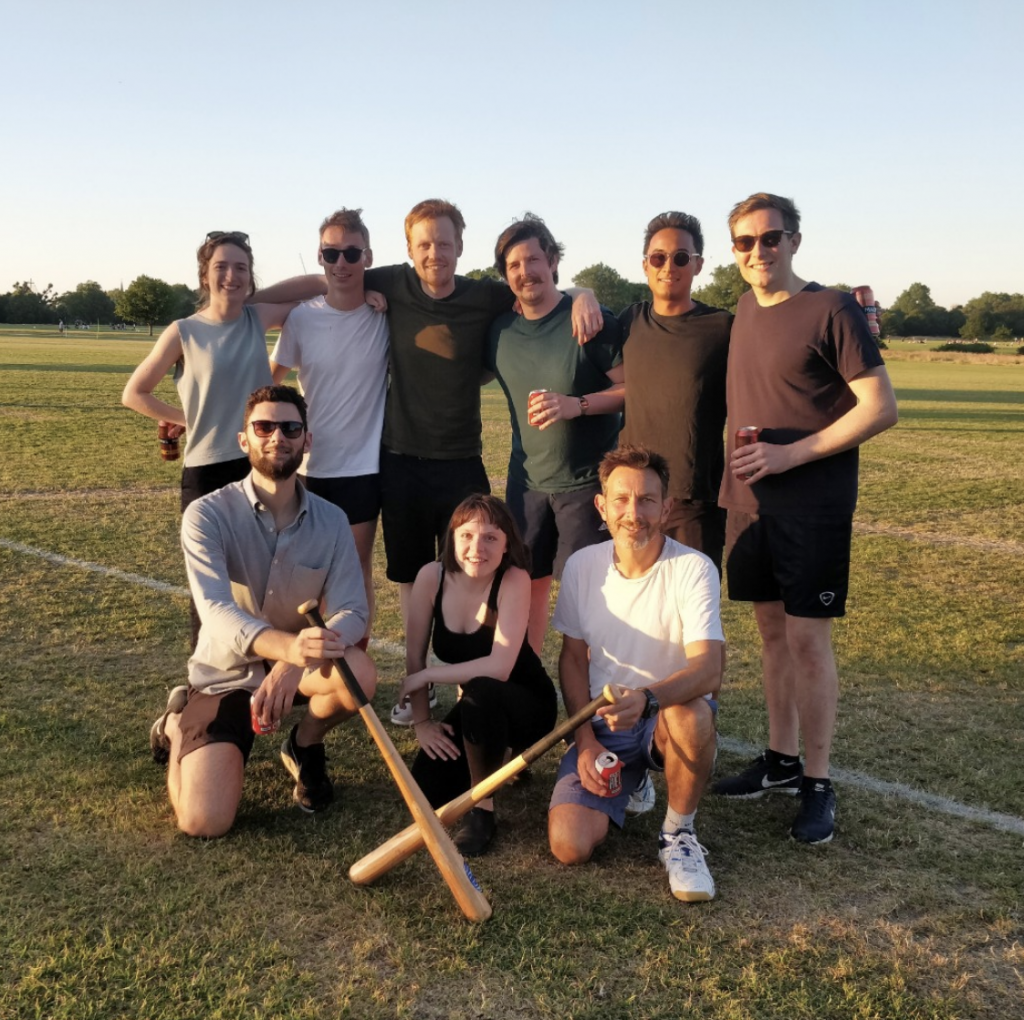 Chelsea Flower Show, Corbusier, Sou Fujimoto, She's Back, RA, GDPR & Sound Mirrors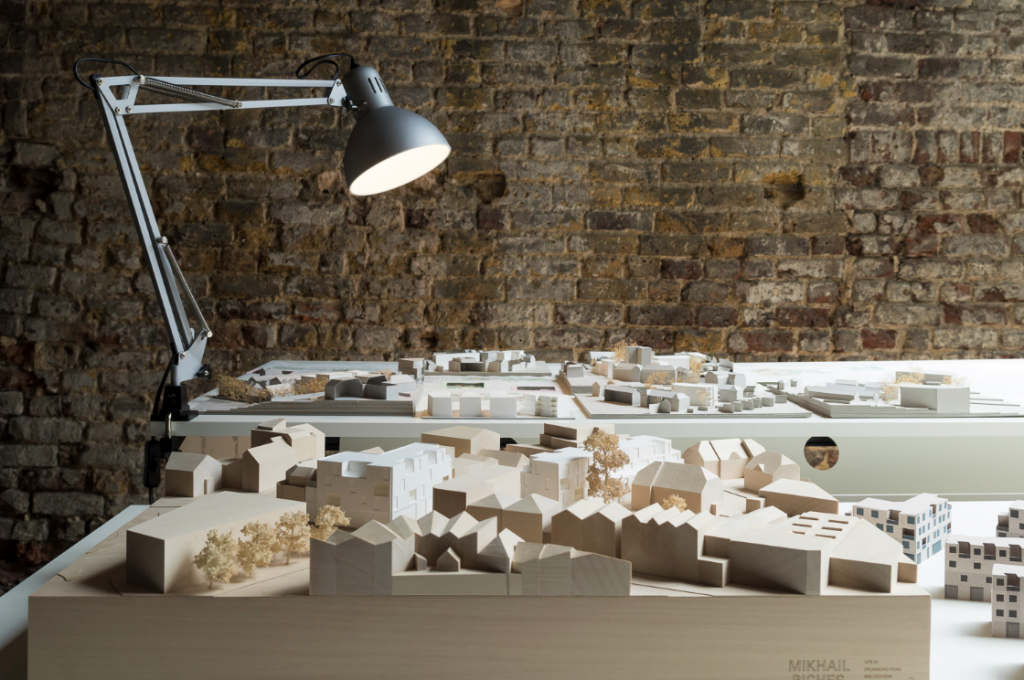 Wes Anderson, HDA, Splash, Chipperfield, TVC, Kon'nichiwa! F.L.A.W.S.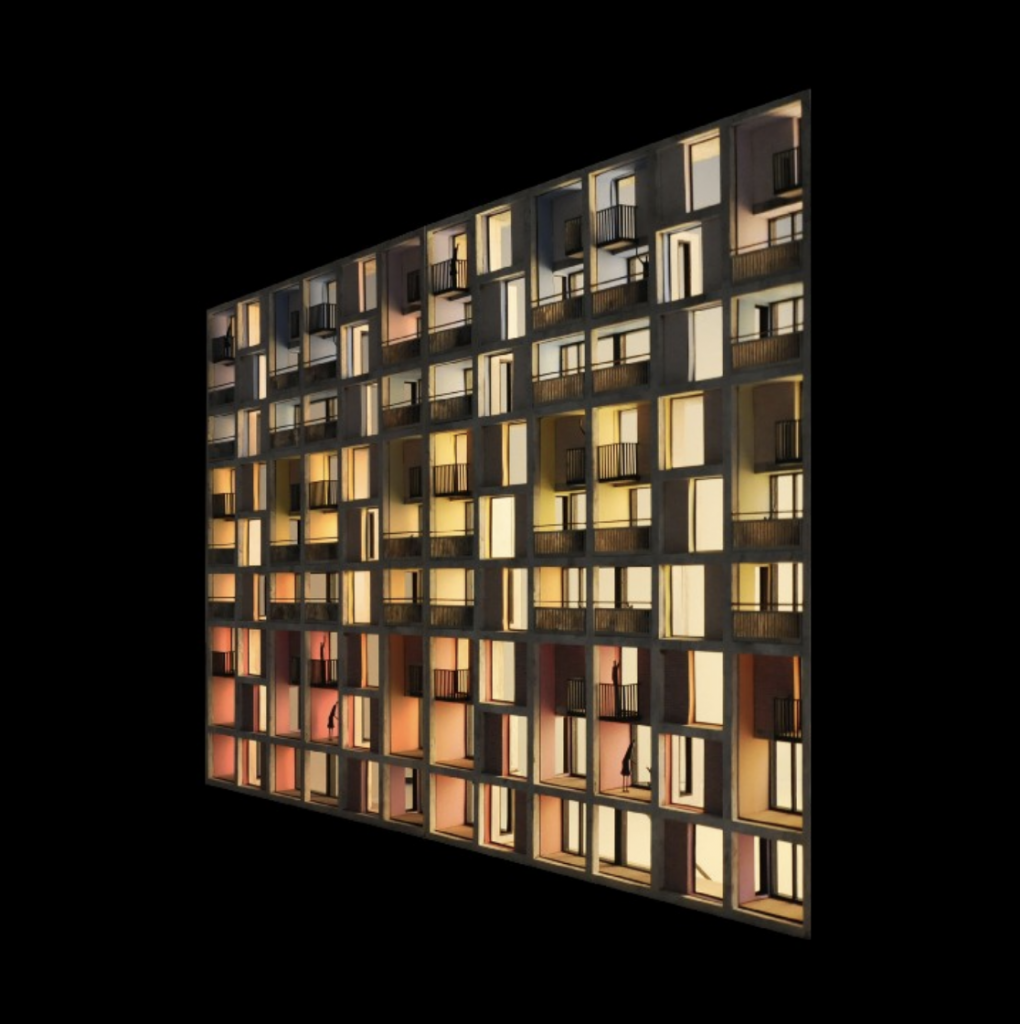 Virgil Abloh, Pantiles, Drones, TfL, Gender (No) Pay Gap & Architect/Developers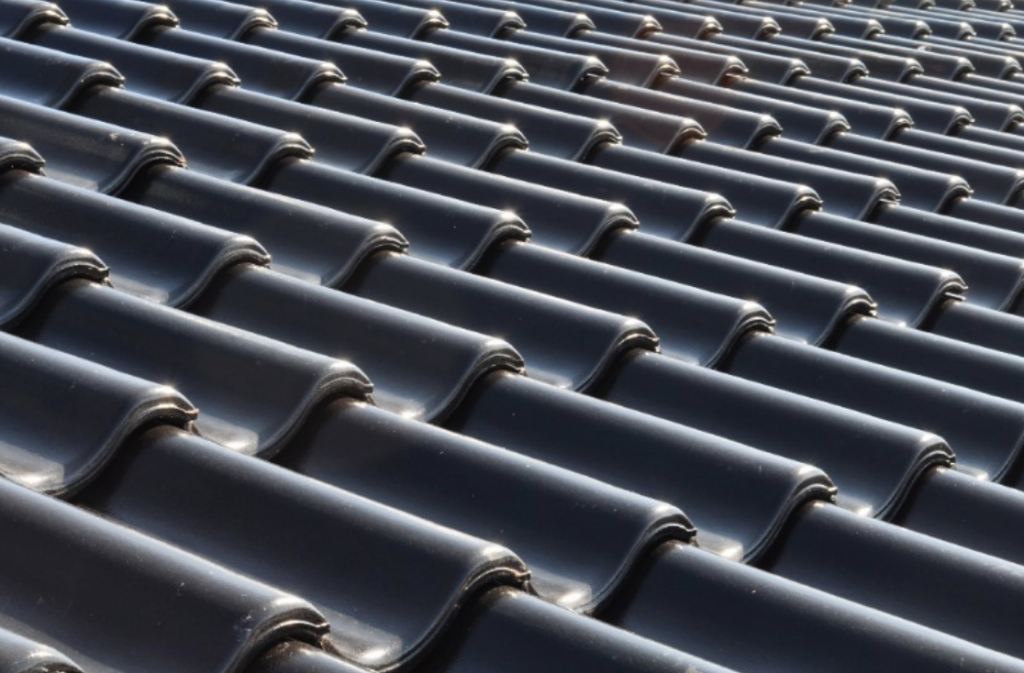 MIPIM, Coppiced wood, Village news, Sadiq Khan, Neave Brown and Power Plants...